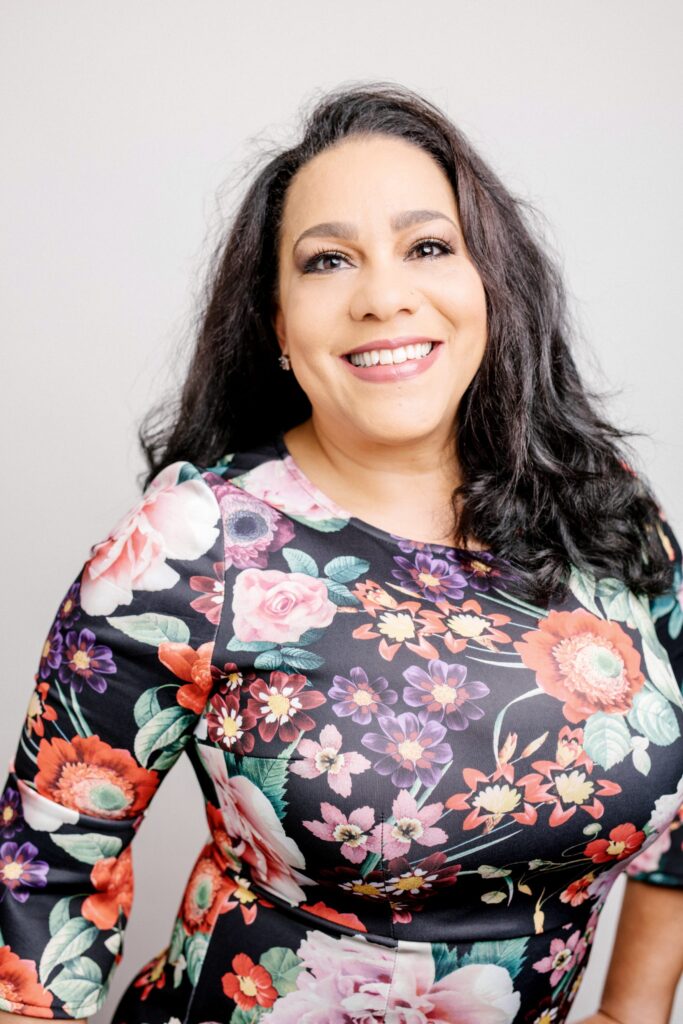 Simple Heavenly Essence-S.H.E., LLC was designed to feel "Everything it Means to be YOU" on your own
You Only Live Once, But If You Do It Right, Once Is Enough.
People's Thoughts About SHE
She really made me believe I could do this and changed my life in the process. I now have a thriving business and I owe much of this to the input I've had from this dedicated, wonderful lady. I highly recommend Joanna's services in coaching!"
Joanna has been working with me for nearly a year now and what an eventful year it has been. Joanna's guidance, support and honesty have helped me not only navigate some tricky life changes but have also helped me achieve some lifelong goals.